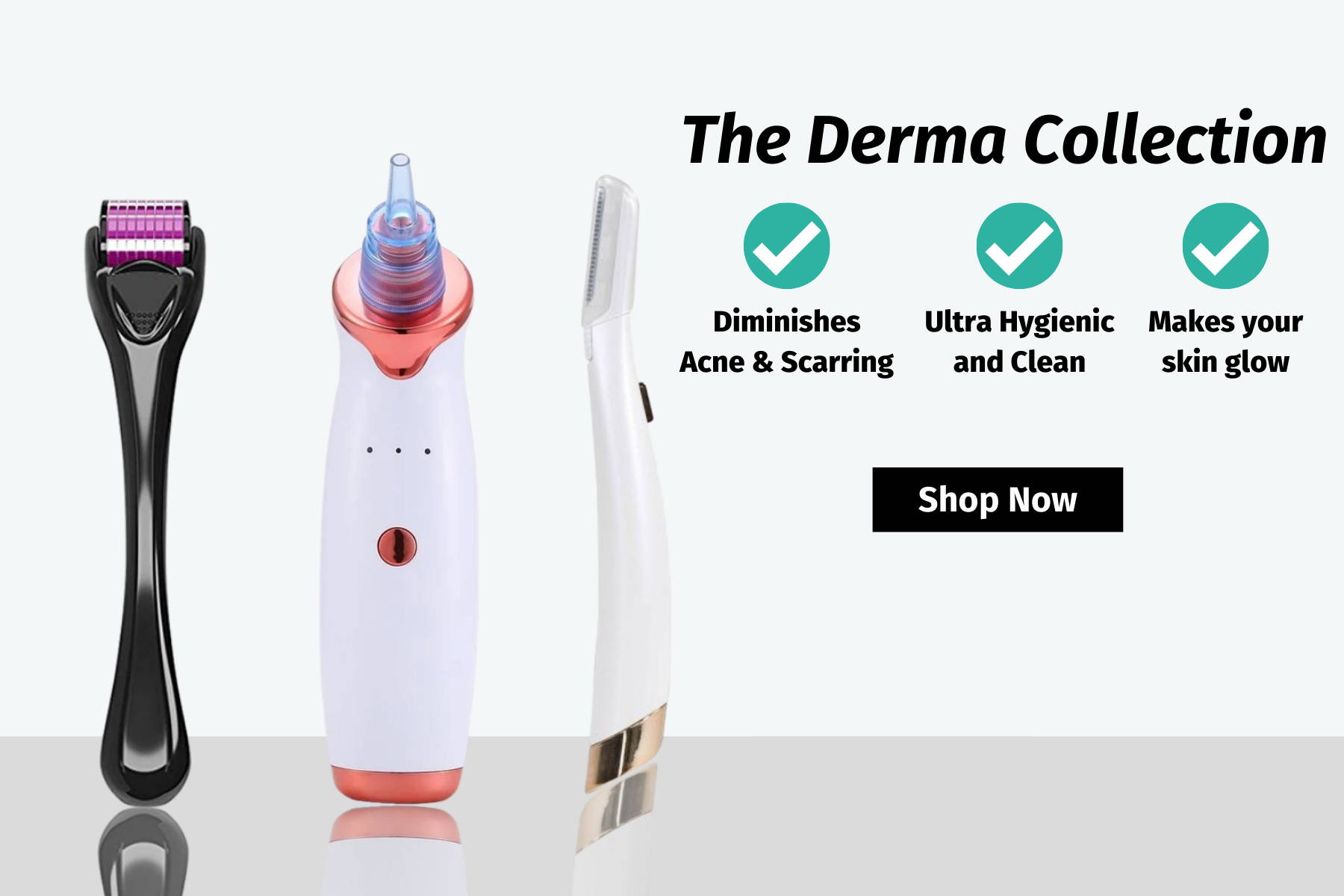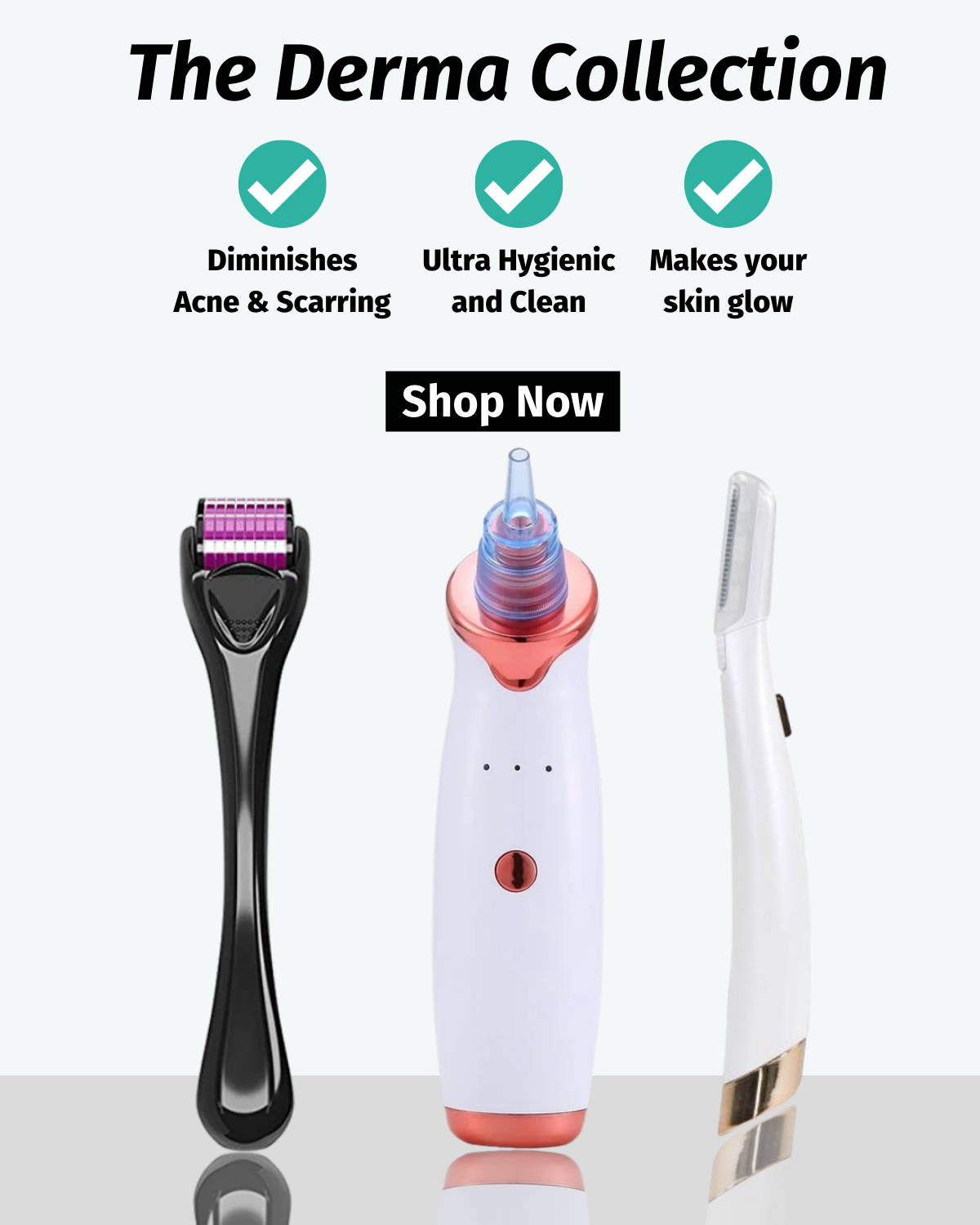 Liquid error: product form must be given a product
Liquid error: product form must be given a product
Liquid error: product form must be given a product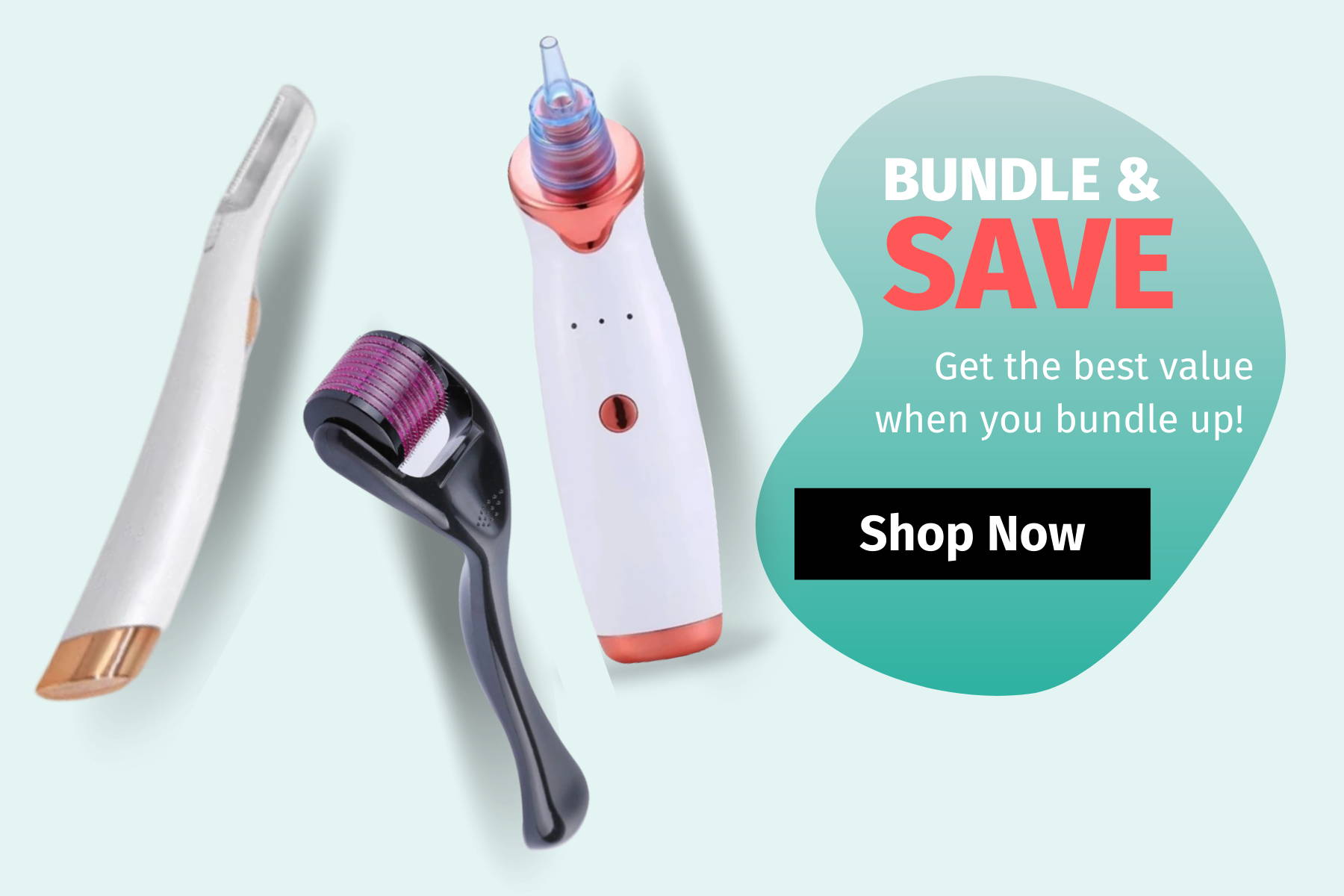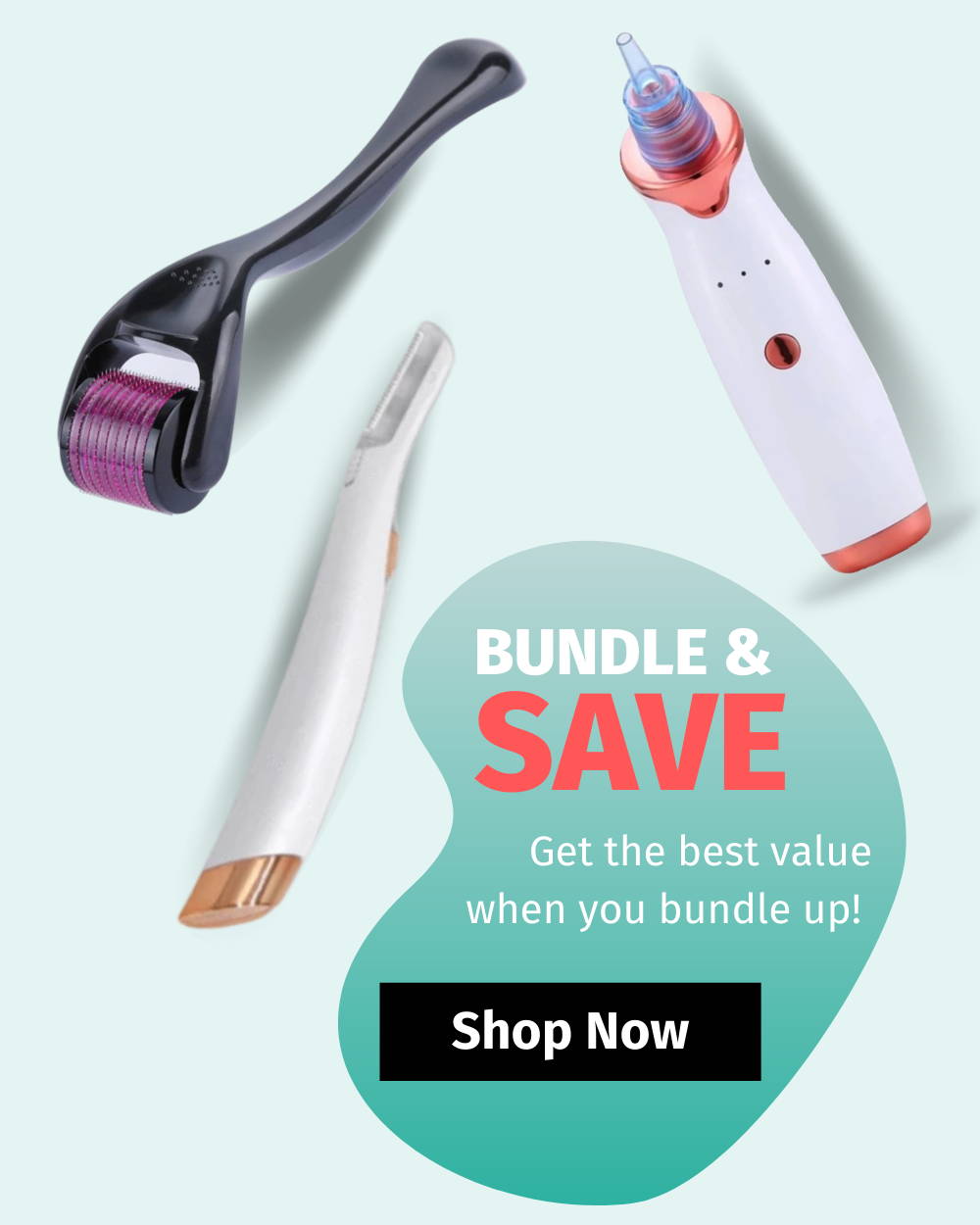 Don't Take Our Word For It! Loved By Our Customers Too!
"It is a very nice dermaplane with 6 additional blades and a nice, bright light. I own many different regular dermaplane razors, and this blade is as good as most, and better, than some, but with a really nice handle and a light. I definitely recommend and kind of wish I had bought 2"
- Adeline Solis ⭐⭐⭐⭐⭐
"I have sensitive skin so I was a little bit skeptical at first but it helped me clear up all of my pores and made my skin more vibrant."

- Helen Jacobs ⭐⭐⭐⭐⭐
"I use it two days a week and the results are noticeable. I like to apply it with serum and use right before I sleep!"
- Jessica Lawrence ⭐⭐⭐⭐⭐